CameraFi Live Apk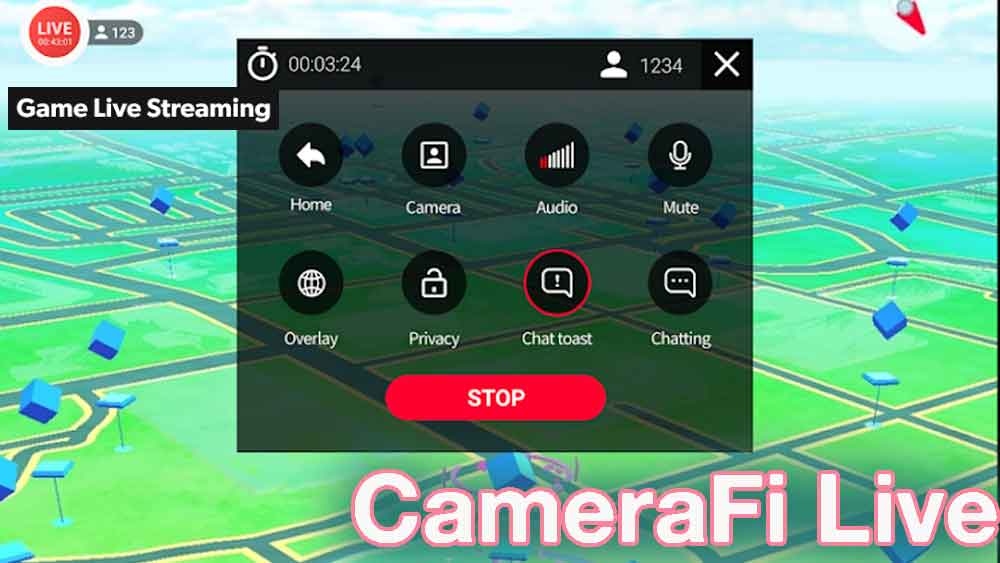 In today's world, the ability to share experiences in real-time has become a fundamental aspect of our digital lives. CameraFi Live steps into this arena as a user-friendly live streaming app, designed to empower individuals to share their moments, events, and creativity effortlessly. Unlike complex streaming platforms, CameraFi Live prides itself on simplicity, offering an accessible yet powerful tool for anyone eager to broadcast their world in real-time.
CameraFi Live is an Android application that allows you to stream live content directly from Android phone. With a simple to use interface, it enables users to go live on various platforms such as YouTube, Facebook, Twitch, and more, bridging the gap between the user and their audience. This app caters to a wide audience, from casual vloggers to event streamers, presenting an uncomplicated way to share their content without technical complications.
In a landscape where live streaming has become a significant medium for communication, CameraFi Live stands as a simple, effective tool for users to connect, share, and engage with their audience in real-time. Its user-friendly interface and direct streaming capabilities set it apart in the realm of live content creation, presenting an accessible option for those looking to share stories, experiences, and creativity without the complexities of traditional streaming platforms. There are many popular Android camera apps like B612. But those popular camera apps do not providing live streaming facilities like this camera app. for example, B612 cater to the world of visual content creation, they serve distinct purposes. B612 App is primarily a camera app focused on capturing and enhancing images and videos, offering an array of filters and effects for creative expression. On the other hand, CameraFi Live stands as a live streaming app, allowing users to broadcast their moments in real-time. While B612 emphasizes the creation and enhancement of content, CameraFi Live focuses on sharing that content directly and immediately with an audience.