App Vault | Compile cards from apps on Xiaomi smartphones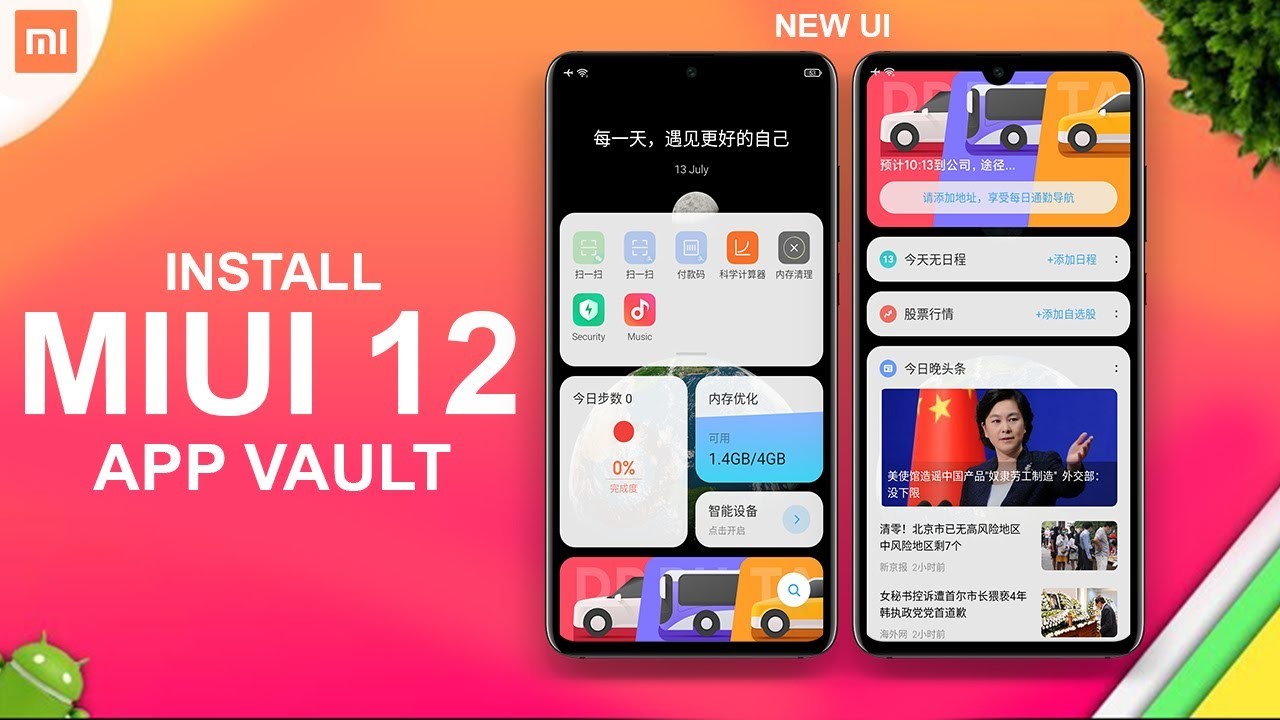 App vault is an interesting application for your Android smartphone now. It designed with featured options and a bunch of latest collection of facilities. App vault introduced by Xiaomi. Now for all the Android devices can freely download App vault apk file directly from the internet as well as Google play store. This new featured App vault introduced in MIUI 9.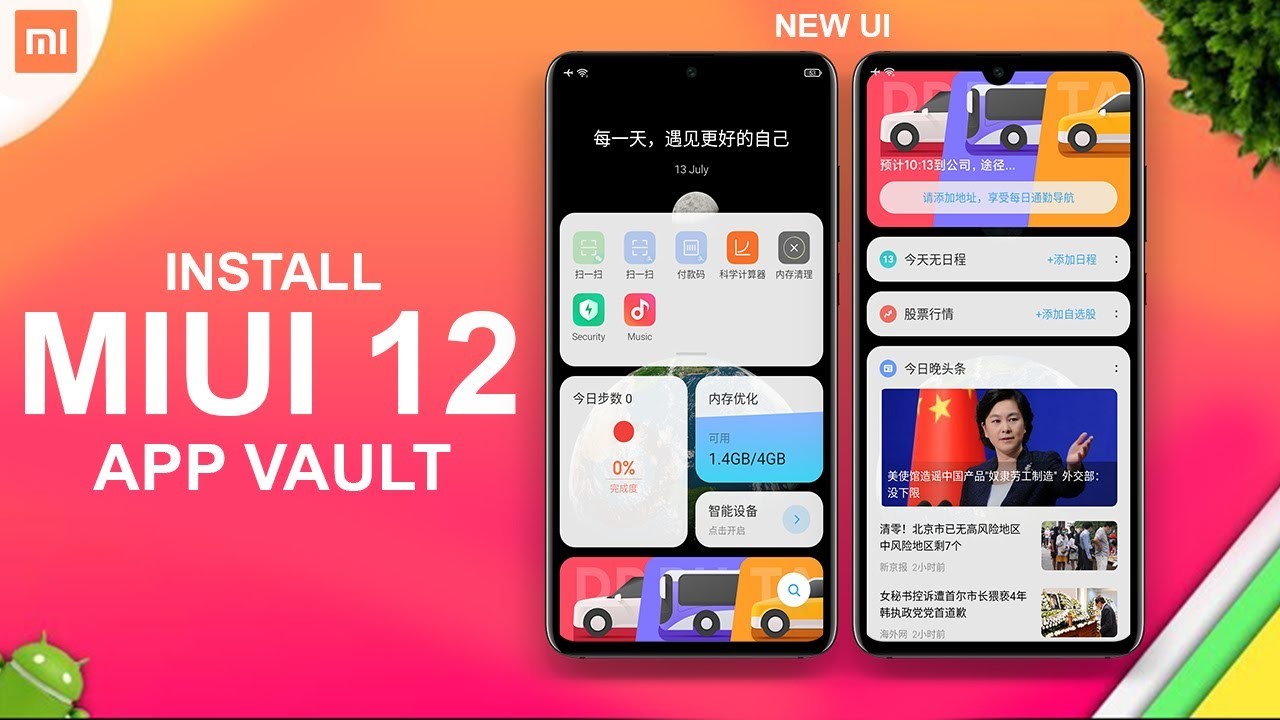 App vault brings all the necessary notifications and other related application features together. The best thing is, here you can find the most interesting features even without open or starting the app. Now you can take notes, call a cab, viewing game results, and many more facilities here.
What is App Vault? 
Xiaomi introduced this  App Vault application with MIUI 9.2.  It was released out as a one-stop activity, and it provides users easy access to all the frequently used tools as well as functions. So now users can quickly get match scores and other functions without any mess. App vault upgrading and Xiaomi is adding new services across multiple categories.  All those new services are aligning over 14 different categories, and it is a part of the utility card in the App Vault.
Features of the App vault 
App vault designed with tons of latest features. Those facilities allowed you to get more interesting opportunities and let's see some of those features included in App vault. 
Shortcuts

A brief note.

Call a cab.

Cricket- Now you can select a team and view their game schedule and results.

Calendar Events – You can mark meeting dates, appointments, birthdays and any important days. 
Download and install App vault 
App vault apk can easily download from the internet directly. So now you have the freedom to download App vault apk file through your web browser. This process is entirely free. Now you can search App vault apk in Google. There you can see detailed results and find the most trusted one and tap on it to download the application.  For downloading, now you can follow the below steps, the process is easy and reliable. 
In the beginning, users have to download the App vault apk file from the internet. You can easily download it without any difficulty. 

Then on your device,  you have to enable unknown sources. Here you have to change device settings. So go to settings and open security settings. Then you have to enable unknown sources on your device. So put a tick on Unknown sources options to enable it. 

Then you have to close all the open windows. 

After that, open the device download folder. Then open App vault apk file. You have to double-tap to open it.

Before the installation begins, the application asks the user to accept terms and conditions. Here you have to agree then all to continue the process. So tap on "Agree" and then give a few seconds to complete the installation successfully. 

Finally, the process completed. 
According to the above steps, Android users have the freedom to complete the installation successfully.  So enjoy App vault!